Back in the day,
registering a .ca domain
took an enormous amount of time and patience.
.ca domains
were (back then) governed by a pre-CIRA body and the application process was nothing short of horrendous. Still with all the roadblocks in place at the time,
.ca domain registrations
were in demand and COOLCOM leanred how to get them done for our clients.
COOLCOM is one of Canada's 1st CIRA Certified Registries and the
.ca domain name
is still our primary focus of promotion, service and support. Sure we

offer and support most TLDs, but we know all the added intricacies required to help you licennse and maintain
.ca domains
with full confidence their registry is experienced and qualified.
Complex Domain Registration is our Specialty
We've learned all about the .law registration process in Canada in order to spare your valueable time.
Register your Law Firm or Legal .LAW domain name at COOLCOM.com for a convenient and painless process. The guidelines as set out by the .law tld are covered as you fill out our short form to get your law domain registered.
Click to get started
It's just a freaking domain, so now what do I do?
Letting a .ca domain (any domain) sit dormant could be one of the most common mistakes made and often it sits after registration because the new owner has no time to deal with things or maybe isn't sure what can be done. There are a number of options to get a domain working for you and often you can opt to have our team do the legwork if you prefer. Here are some of the basics and links that take you to more information.

Choose from Drag and Drop builders like WordPress, Weebly, SiteBuilder, Joomla and more. Your site will be hosted on State of the Art Cloud Server equipment that keeps your website and email running at top speed.

At the very least, put that domain to use now that you have it in your asset list! You can point your domain at any working site, or split email off to Google while the site points anywhere else you choose. There is so much you can do!

Made plans to succeed and you want to make money on your domain, this is the path for you. Check out our tools and programs that are desined to walk you step by step through the process of achieving the success you set out to.
With all the new TLDs available the sky is the limit for your brand and identity. the .site TLD offers the .ca domain owner an alternative URL for marketing outside Canada without having to hope for the .com. 
Click to get started
How to qualify for 3 Months FREE Hosting
It's the easiest thing EVER! Just register a new domain, you'll be offered 3 Months Hosting FREE at checkout. It's an INCREDIBLE headstart!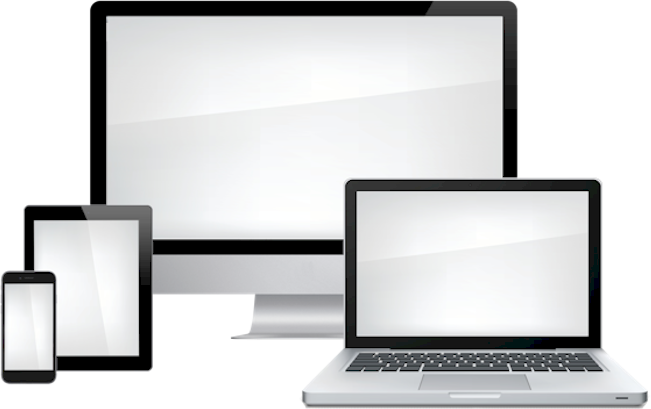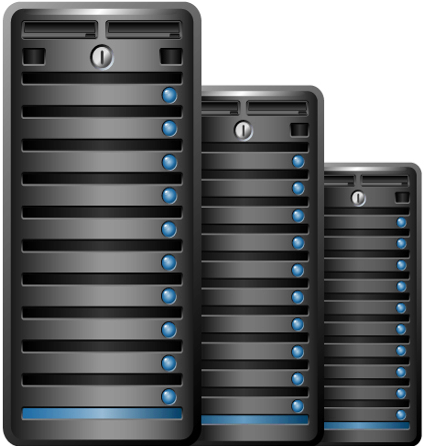 Sure we register all kinds of TLDs here at COOLCOM Digital Media. As one of Canada's first CIRA Certified Registries, the .ca domain name  registration is what we specialized in since having gotten started in 1999.
Click to get started
Cool things
Your award winning domain account makes navigating your assets easy and managing them a quick and painless process. Everything is less than two clicks away and it's all under one a one-page roof.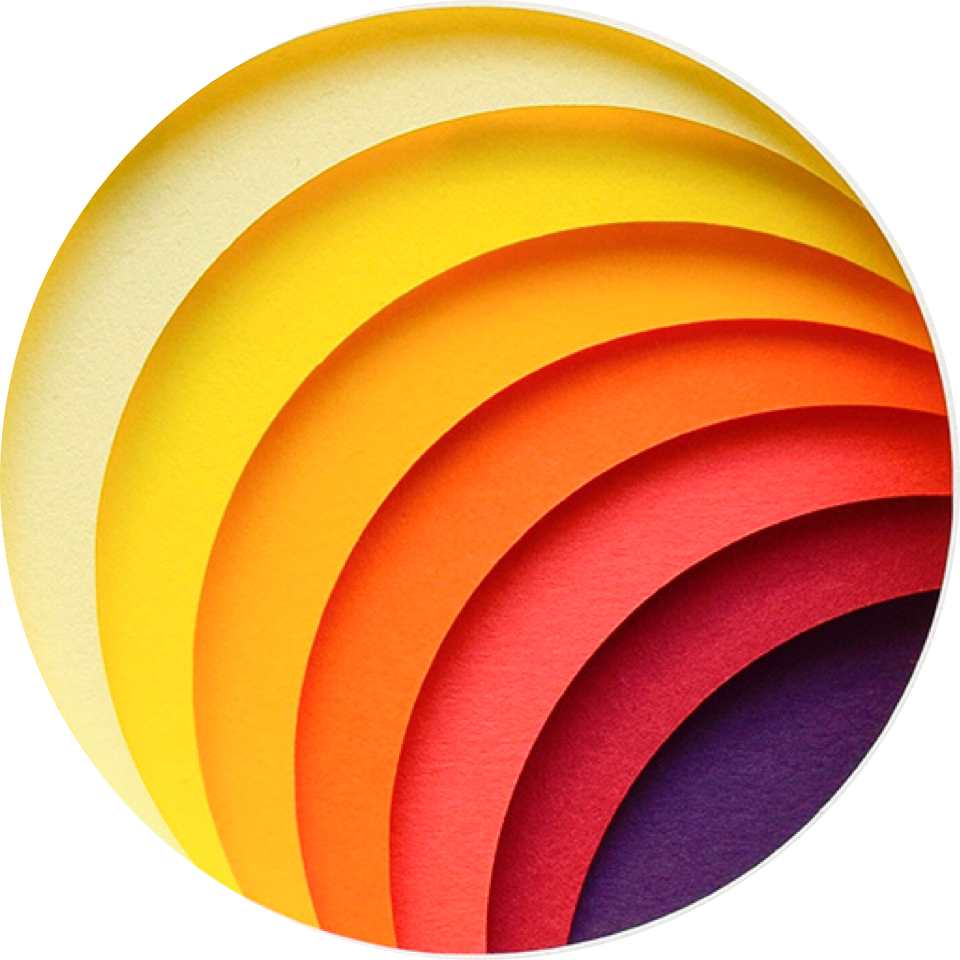 If you're a consultant, the .pro domain name is an excellent TLD (domain extention) for your professoinal profile. As an addition to the .ca domain a .pro adds a global identity that helps you expand your business.
Click to get started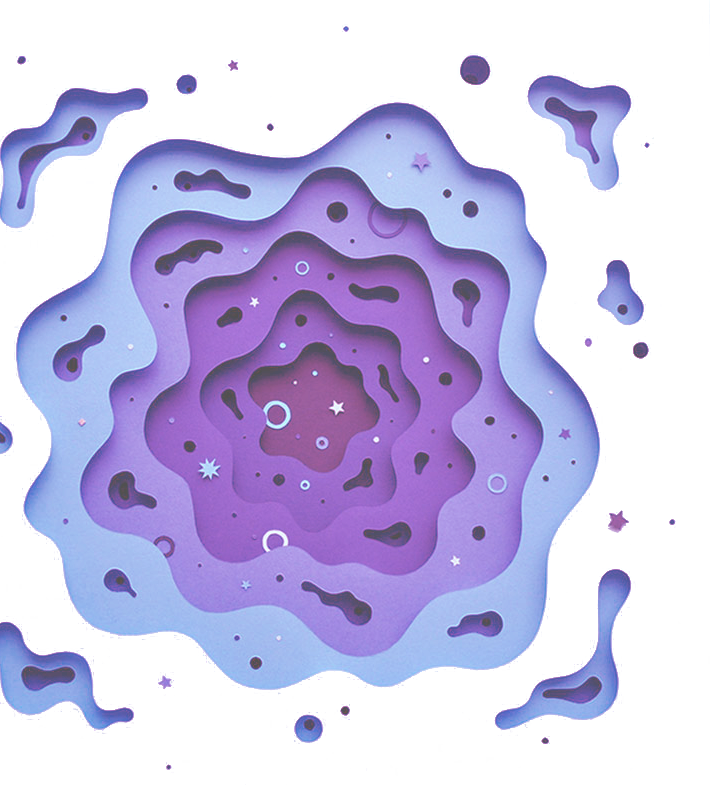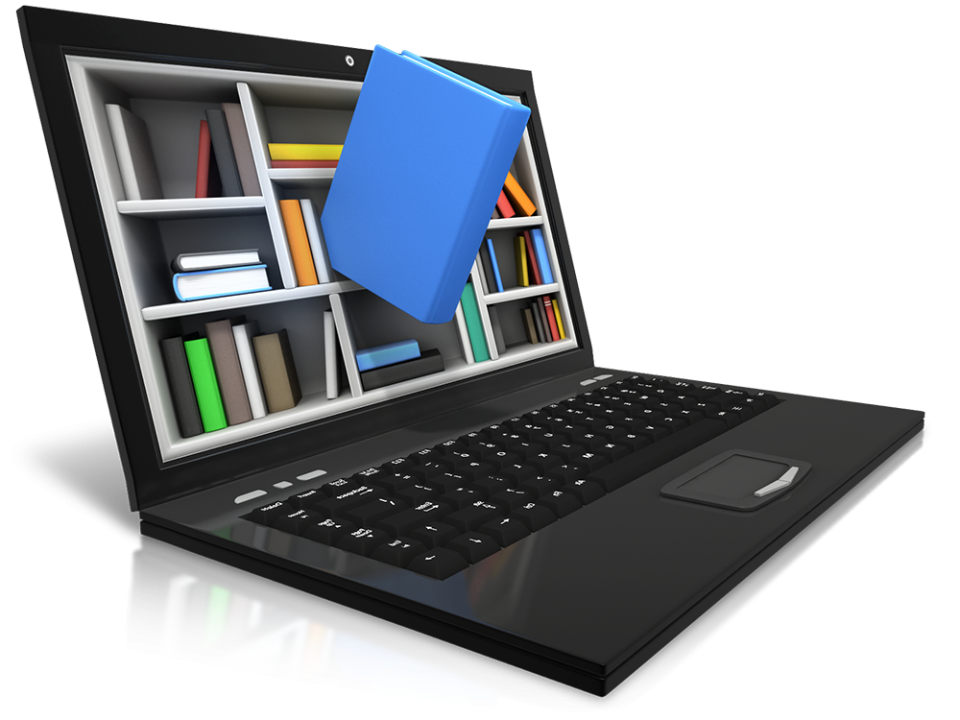 Business Idea Sampler: If we were to start something new today, it would be from this list. A SHAMELESS Plug from COOLCOM support. 
Registering a .ca domain is often the start of great things. Every new business has a name and every new business is the stuff dreams and ambition are made of. Support at COOLCOM knows this, it's why we offer our clients information on trends and were here to bounce ideas and offer our experience to draw on. 
Made in CANADA Business Roots
Established in 1999, COOLCOM Digital is one of the Canadian firms that thrived in decades of rapid change on the intenet.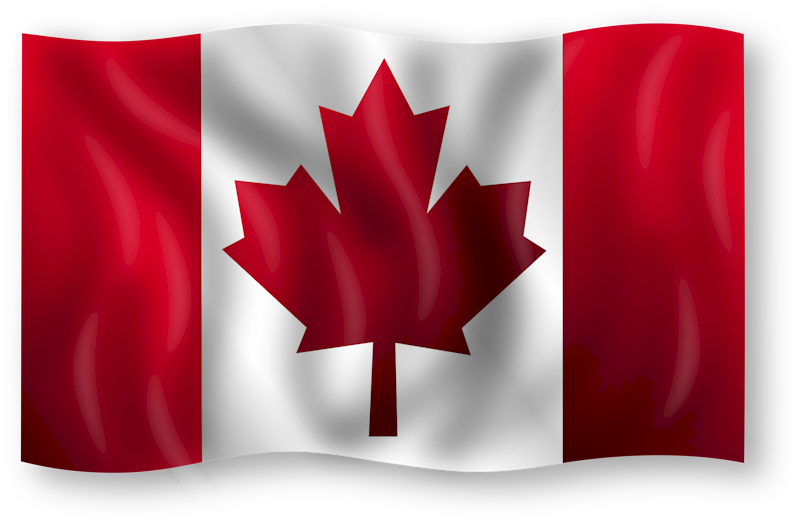 Supporting fellow Canadian businesses is just the start to a list of great reasons to make sure you work with a Canadian Domain Registry and Hosting Provider.



Not only are you keeping hard earned funds circulating within Canada but your Data is stored and runs under Canadian Business, Copyright and Privacy Laws. While this may seem like a small detail, it's vital to note the difference in laws pertaining to data are extensive.
1999, the net was new and .ca domain.. an elusive catch
Co-Founder Kenneth Cool was a pioneer in the .ca domain pre-CIRA days when .ca domain name licensing rules challenged even the most patient minds. His capable guidance enabled many of the .ca domain worlds first users to register their first .ca domain.

It's gotten so much easier to register a .ca domain, but no less important to ensure your .ca domain registry has experience. When registering domains with COOLCOM, you gain the benefit of "insider" knowledge that comes from years of experience. Someday that may just get you over one of those unexpected hurdles our .ca domain registrants often come up against.
Co-Founder JoCOOL has not only worked with some of Canada's top retailers and service agencies to build unique and interactive Business Internet Platforms in the Country, but also launched a number of side-gigs and frontline gigs during COVID in order to assist clients in supplementing their incomes.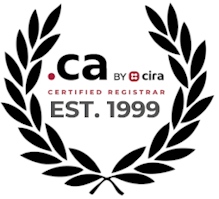 JoCOOL now keeps her 24 year cache of Internet Hardware Platform and Business Software secrets strictly for clients of COOLCOM and .. some just for webinars, classes and mentorship in Club Cool.