Got domains sitting around? You can improve website traffic by putting them to work.

- Point a URL at any working website
- Point a URL at a site and email at GSuite!
- Use the DNS Panel to add a landing page!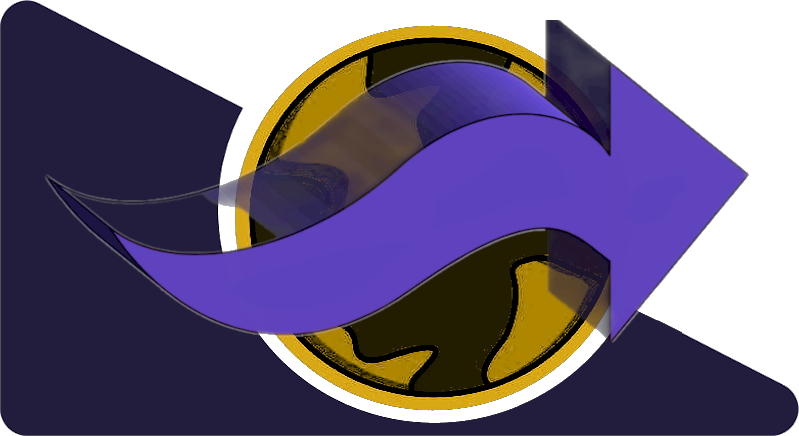 Got lots of domains?
We got options :)
BONUS
Includes Landing Pages!
DNS Plus
Email Forwarding
Landing Pages
1 URL
DNS Plus
Email Forwarding
Landing Pages
5 Pak
DNS Plus
Email Forwarding
Landing Pages
10 Pak
The video that will end DNS confusion