Renewing Domains at COOLCOM Digital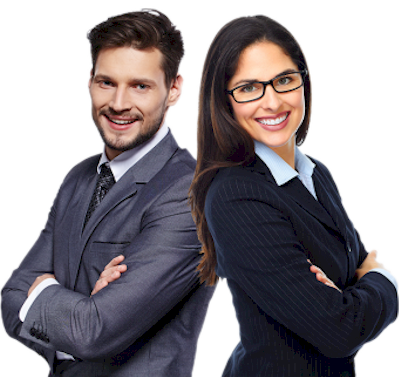 Canadian Based
Established in 1999, COOLCOM Digital Media has been a group of Swashbuckling Digital Nomads for decades.
CIRA Certified
The Feds appointed CIRA to oversee the .ca domain process and COOLCOM Digital is approved by CIRA.
Canadian Servers
Canada not only serves up some of the worlds most reliable data but offers concise privacy laws.
Two ways to Renew
Log into your account, or ask us to renew for you