Domain Special .LAW
We got your back :)
BONUS
Includes Landing Pages!
.LAW Domain
Registration
Pointing
Mail Forwarding
Register your .law domain name now & we'll pack on the features..

Guaranteed by one of the Internet's longest running internet enterprises. Recommended by very real and satisfied long time clients. It could not be simpler for you… and you'll look world class.
Information you'll need today
Accredited Law Firm Name
Accreditation ID
Accreditation Year
Accreditation Jurisdiction
Accreditation State/Province
Accreditation Body
Domain.ca Stuff that definately counts
EST. 1999
Canada's .ca domain registry, COOLCOM was also one of the only registries versed in the intricacies of "Pre-CIRA" .ca domain registration. Forms were lengthy but COOLCOM assisted clients in wading through them.
Host 3 Months FREE
All new domain registrations at Domain.ca are offered 3 months free web and email hosting at checkout. A great way to get to know us and even better way to get ahead for webmaster working to stay profitable.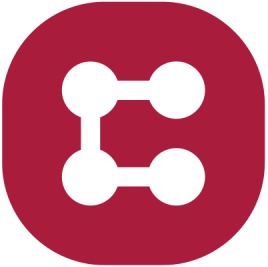 CIRA Certified
.ca domains are the Internet country code top-level domain for Canada. The domain name registry that operates and oversees Canadian domain names is called the Canadian Internet Registration Authority (CIRA).
Canadian Based
Ownership, staff and tech support is entirely Canadian trained and based. Servers are placed in the very best Canadian locations, answering only to Canadian Laws and Canadian Federal/Provincial obligations.
FREE .tld Privacy
Save the 10.00 per year and make use of the .ca Domain Registrey that offfers Privacy Included with all .com, net org and other TLDs too. This is FREE for .ca domains but domain registries charge extra for other TLDs.
Hands on Management
Owners and Management of COOLCOM is directly involved in the day to day operations of all Companies in the COOLCOM group. And we train our staff to take care of goofy details for you because .. why not?